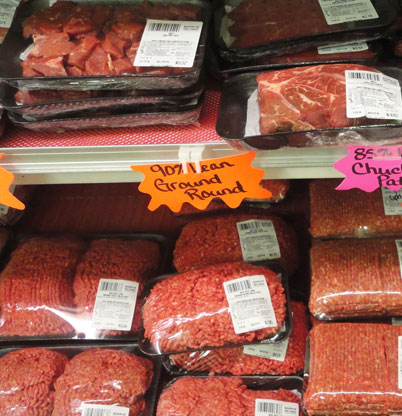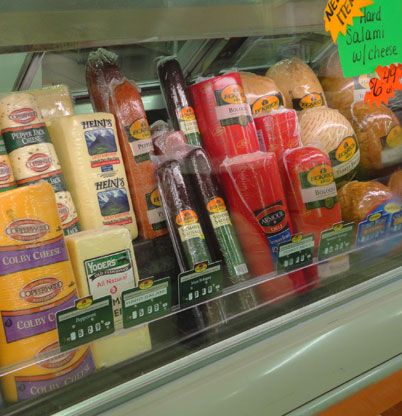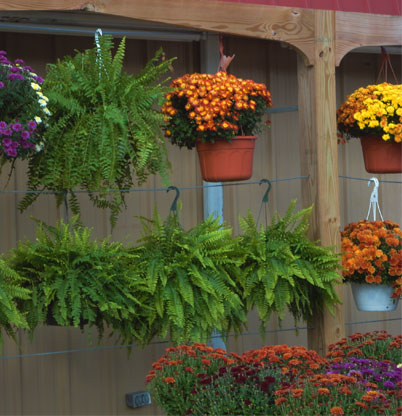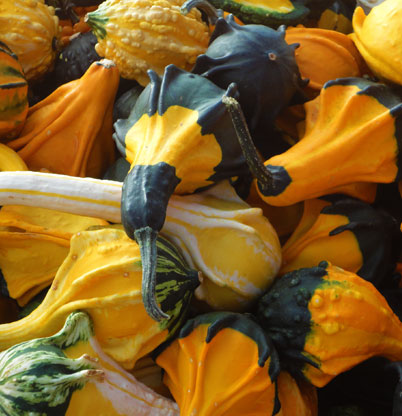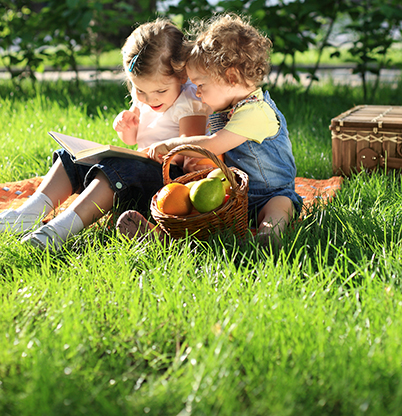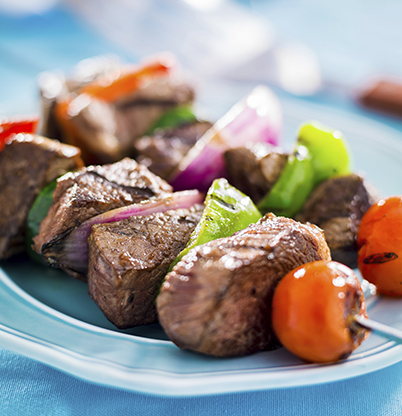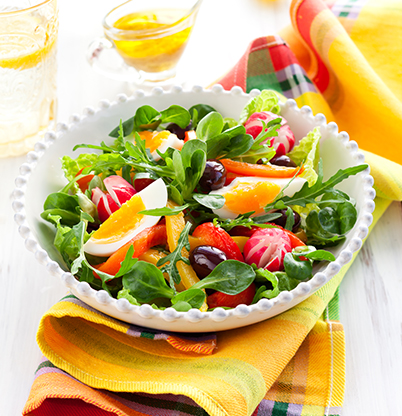 Quality Meat
Our meat is fresh and our prices are great.
Delectable Deli
Our deli offers the best meats, cheeses & other goodies to satisfy your needs.
Plants & Flowers
Beautiful seasonal plants and flowers are available at unbeatable prices.
Gourds
We have gourds in an assortment of shapes and sizes for all of your fall decorations.
Spring Flavors
Springtime is here and it's time to get outside and enjoy the warmer days. Pick up a few healthy portable spring snacks to enjoy!
Savory Goodness
Find all the best cuts of meat to prepare flavorful meals your family loves.
Spring Produce is Here!
Time to enjoy the fresh taste of spring fruits and vegetables! We have the freshest available ready for your table!