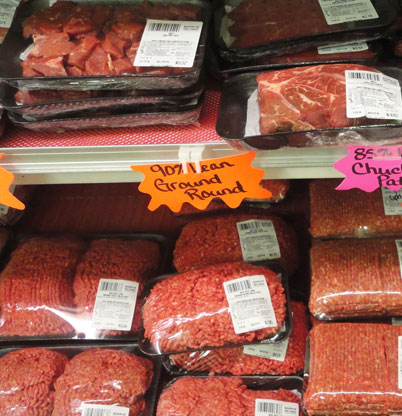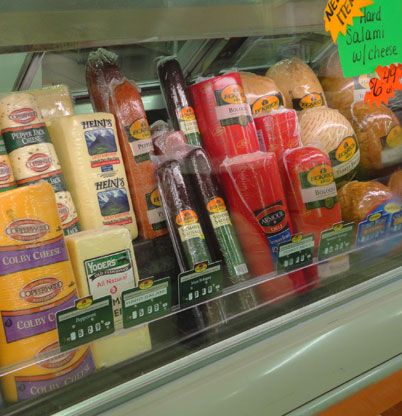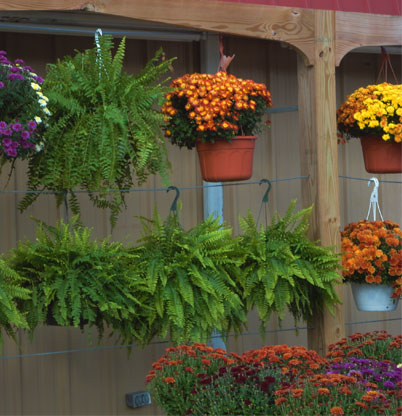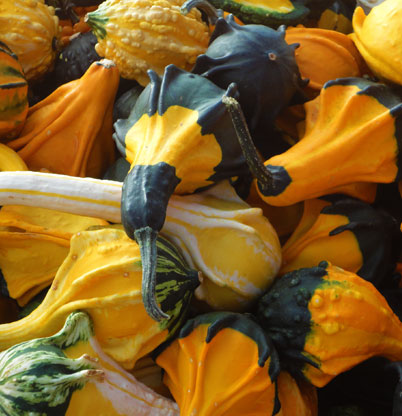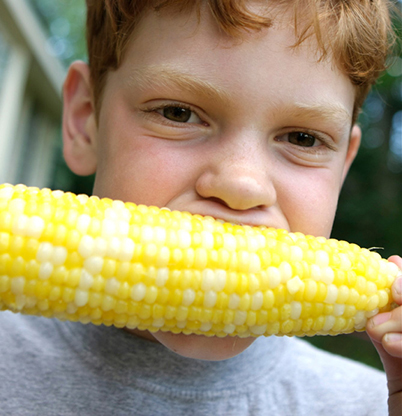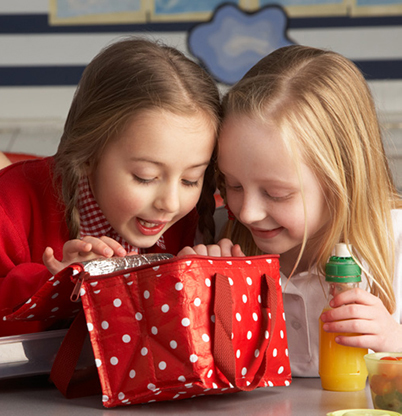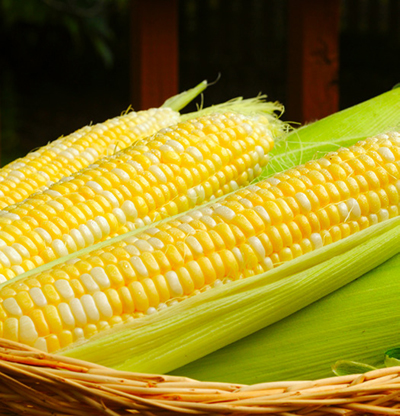 Quality Meat
Our meat is fresh and our prices are great.
Delectable Deli
Our deli offers the best meats, cheeses & other goodies to satisfy your needs.
Plants & Flowers
Beautiful seasonal plants and flowers are available at unbeatable prices.
Gourds
We have gourds in an assortment of shapes and sizes for all of your fall decorations.
What's In Season?
Sweet sweet corn! Try roasting some on the grill today for a delicious taste of summer!
Healthy Lunches
Back to school is a great time to get into the healthy lunch routine.
Fresh Summer Produce
As Summer winds down, now is the time to taste the freshest produce of the season.